Meet the Technicbots
We are the TechnicBots, FIRST FTC team #8565 from Plano, Texas. We founded the team in 2009 and participated in Jr. FLL and FLL for five years and are now entering our seventh season competing in FTC. The TechnicBots team has constantly grown and changed, starting from 6 founding members and expanded now to a 14 member team. We are enthusiastic about engaging students with FIRST programs and robotics while also promoting STEM throughout our community. Our proudest robotics accomplishments include breaking the world record during the Velocity Vortex season, captaining the semifinalist alliance at the FIRST World Championship, receiving the North Texas Inspire Award for two consecutive seasons and becoming a semifinalist consideration for the Inspire Award at the FIRST World Championship. We are also super excited for the FIRST team mentoring system that we built up in the past few years, where FTC teams help FLL Challenge teams and FLL Challenge teams help FLL Explore teams. In this regard, we also host many annual events to help FIRST teams move up the ladder.
Getting to Know our Team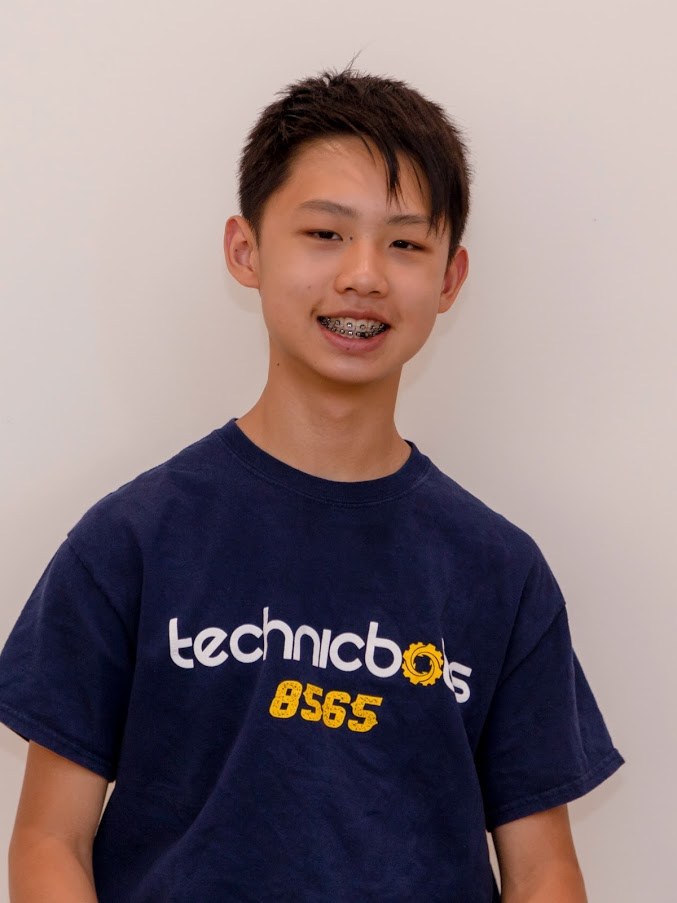 Anthony Wang
10th Grade
Software Lead and Team Website Webmaster
St Mark's School of Texas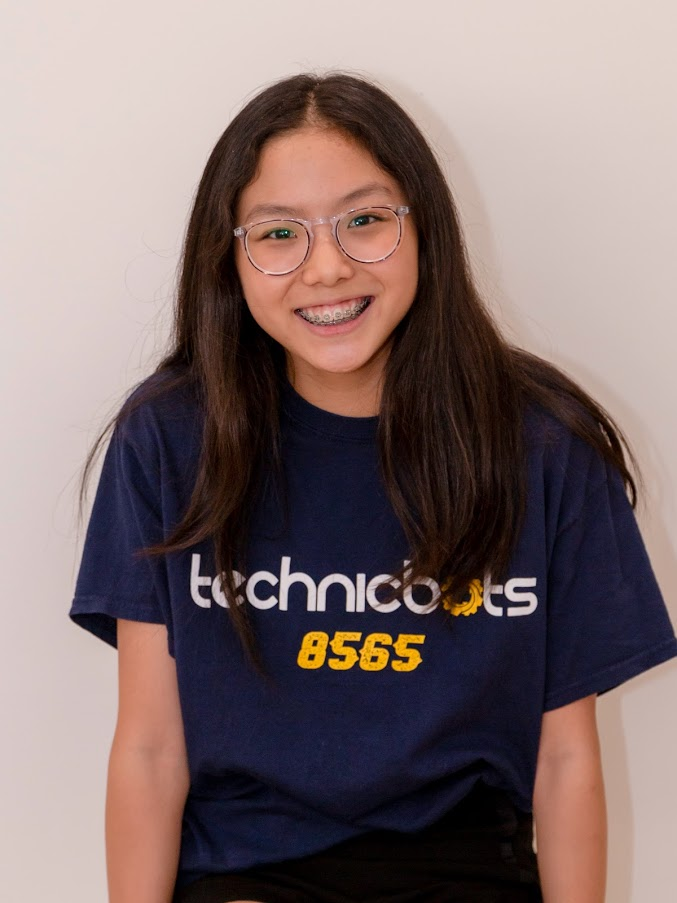 Audrey He
10th Grade 
Marketing and Notebook teams
Jasper High School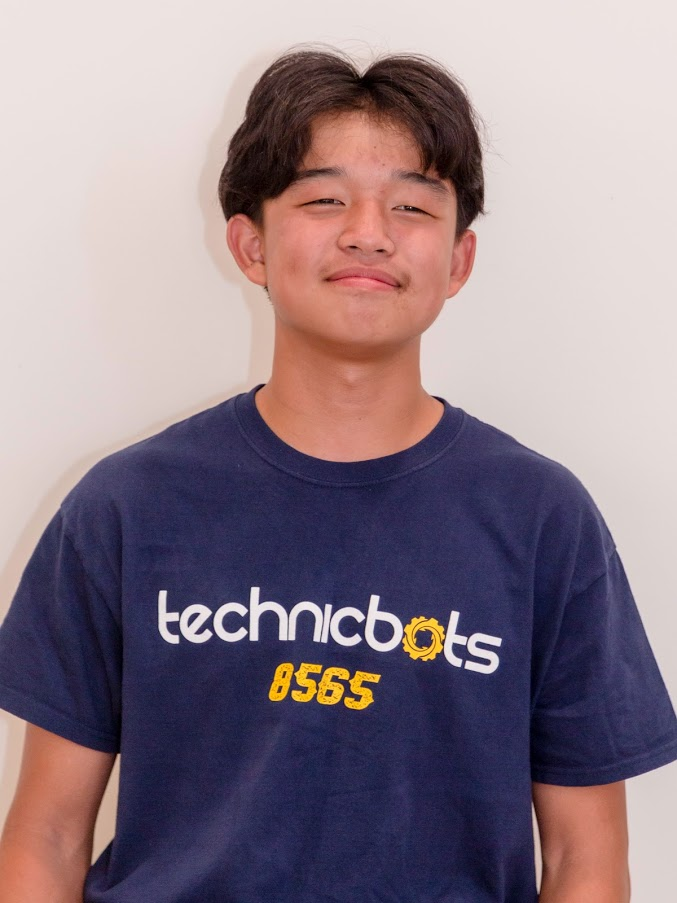 Austin Liu
10th Grade
Captain, Hardware Lead, and Driver Team
Lebanon Trail High School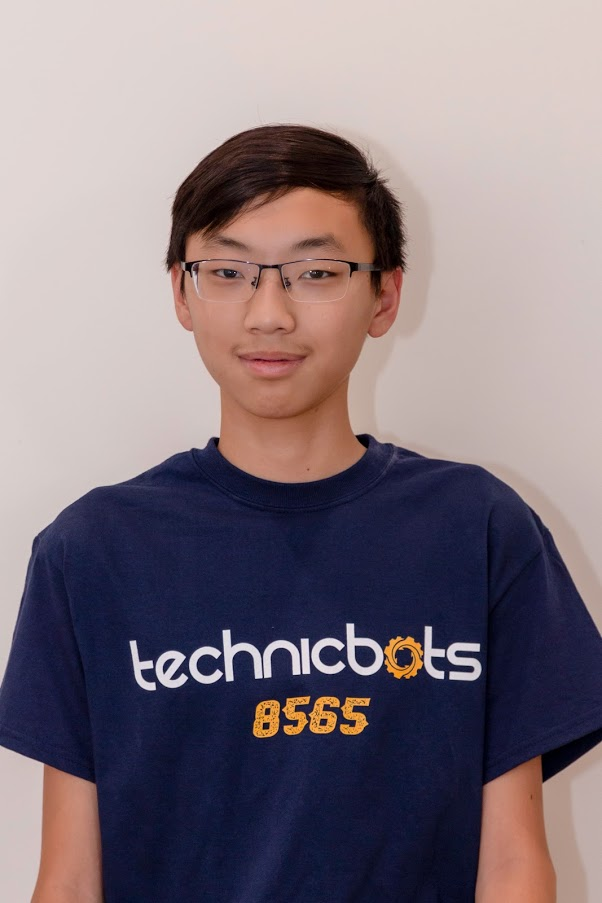 Byron Li
10th Grade
Software Team
Jasper High School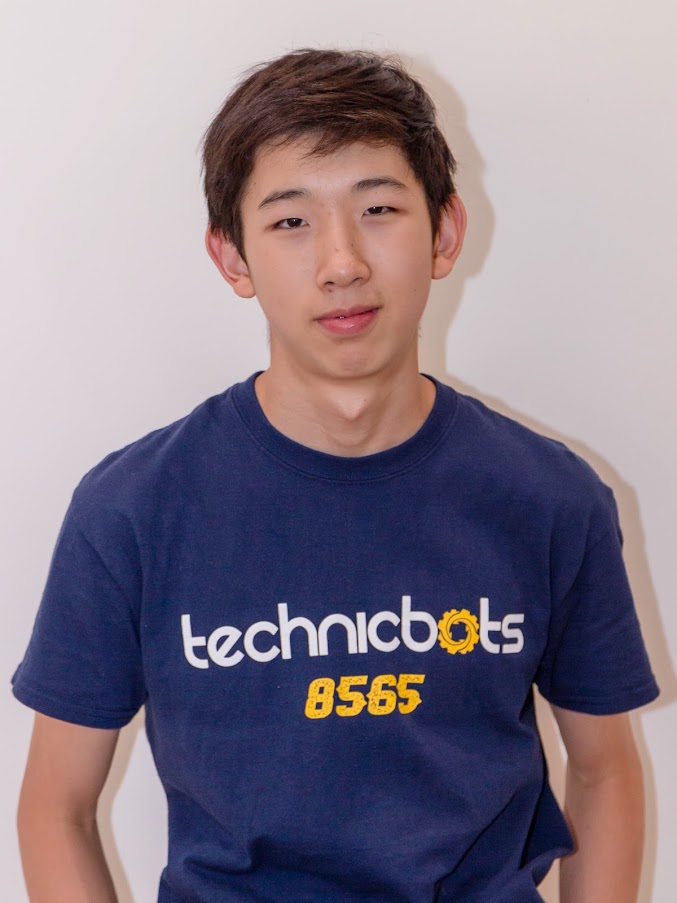 Champers Fu
11th Grade
BuildforBurt Project Lead, Hardware Team, and Driver Team
Lebanon Trail High School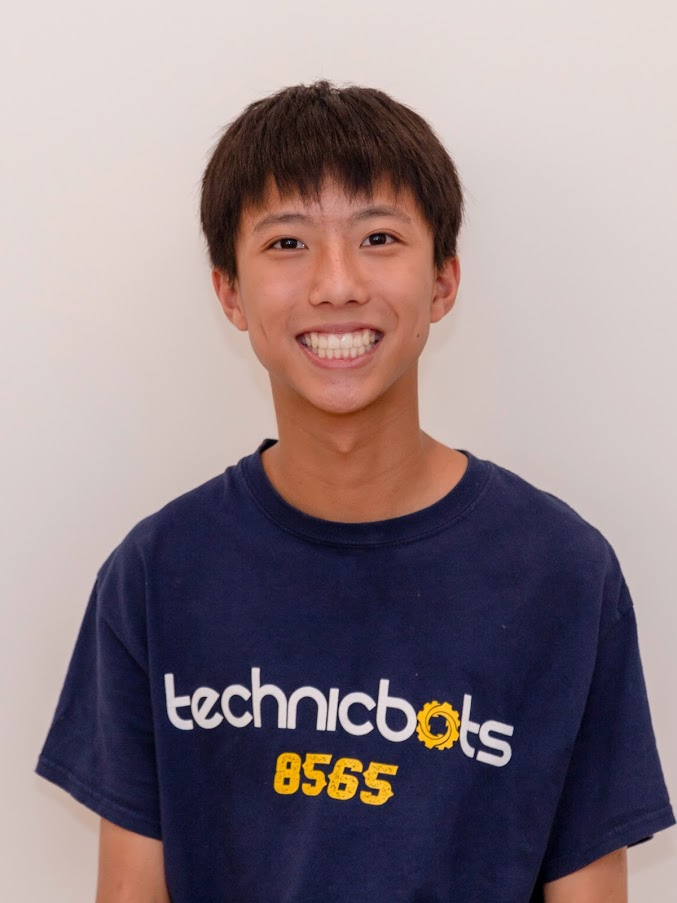 Derek He
10th Grade
Safety/Precautions and Inventory lead, Pitcrew, Driver Team, and Hardware Team
Jasper High School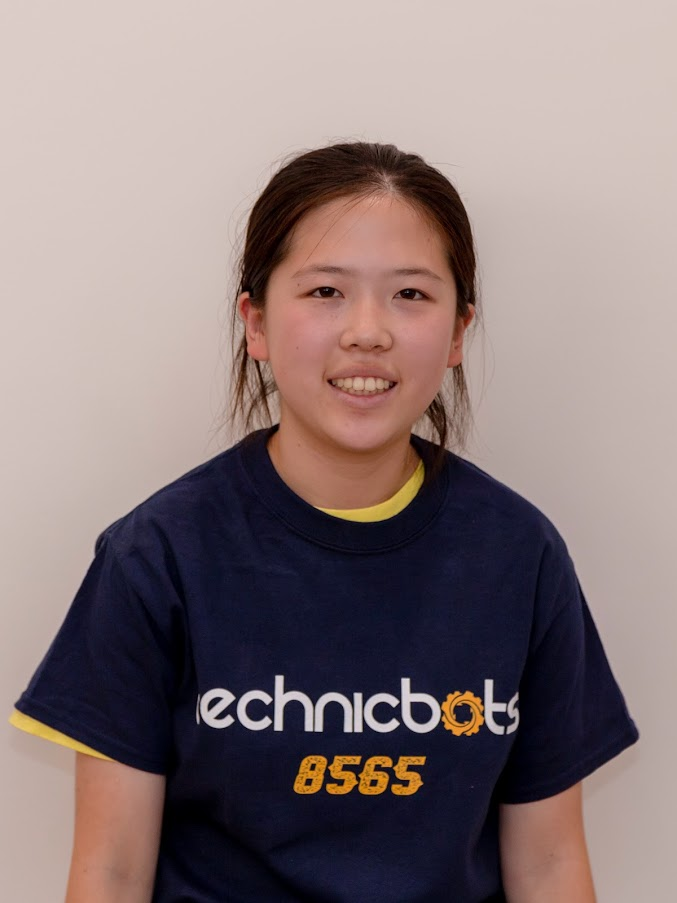 Ellen Sun
11th Grade
Scouting Lead and Engineering Notebook Manager
Coppell High School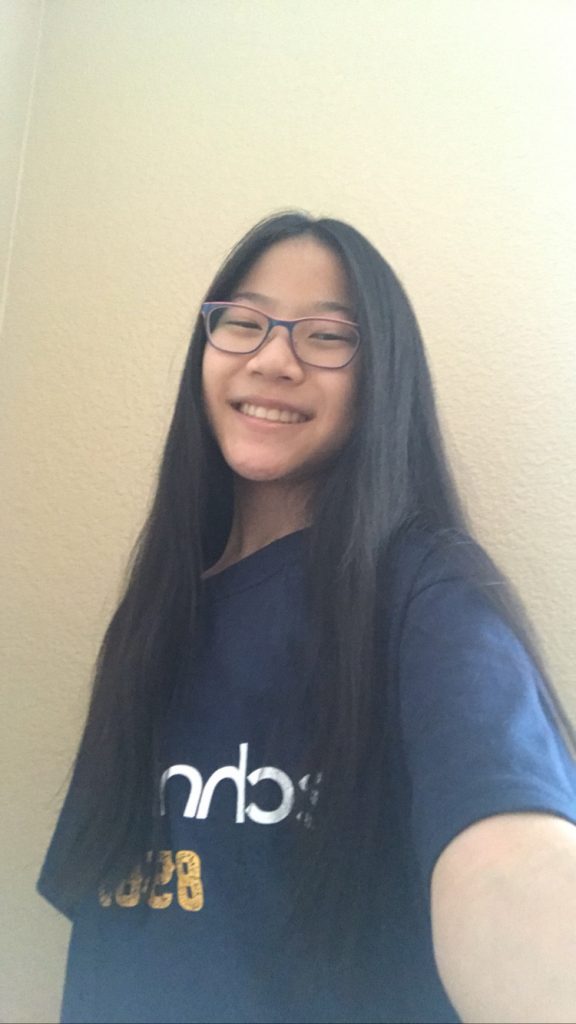 Grace Zou
9th Grade
Public Relations Manager, Multimedia team, and Scouting team
Jasper High School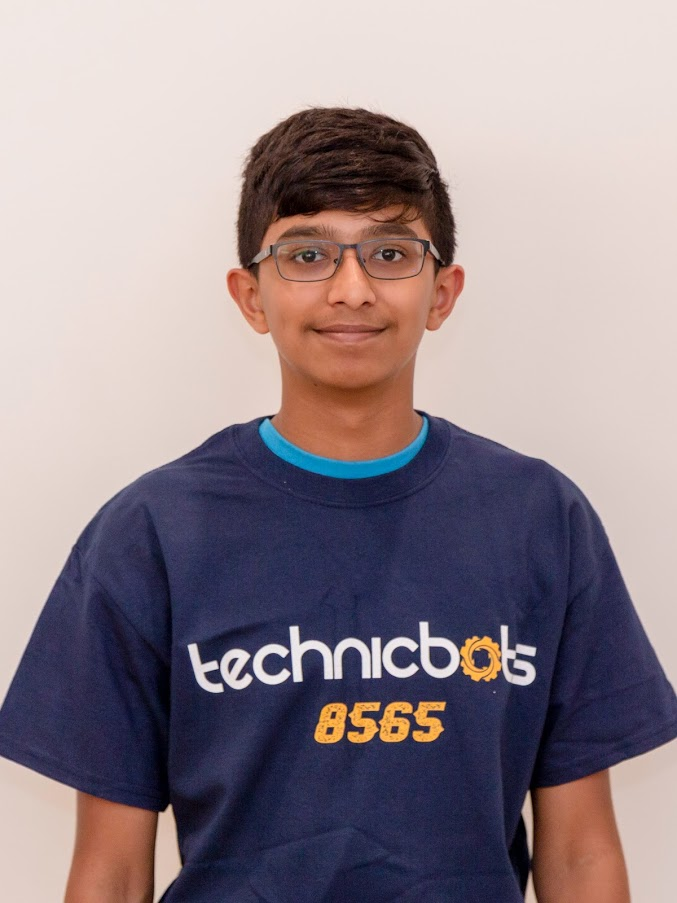 Hrithik Maniyambeth
9th Grade
Software Team
Frisco High School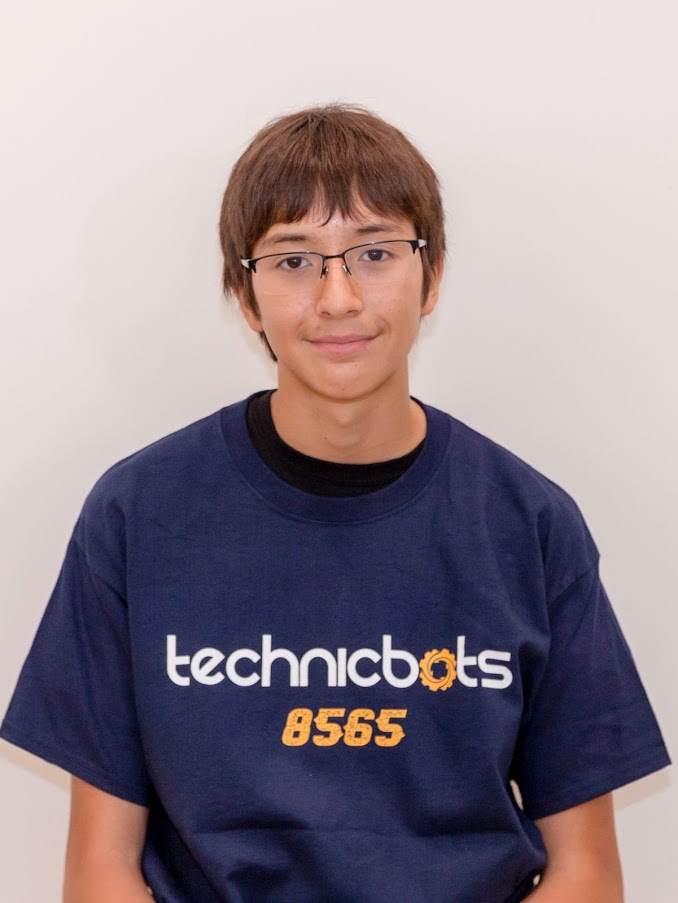 John Dunbar
11th Grade
Lawyer, Pitcrew, Hardware Team, and Driver Team
Plano Senior High School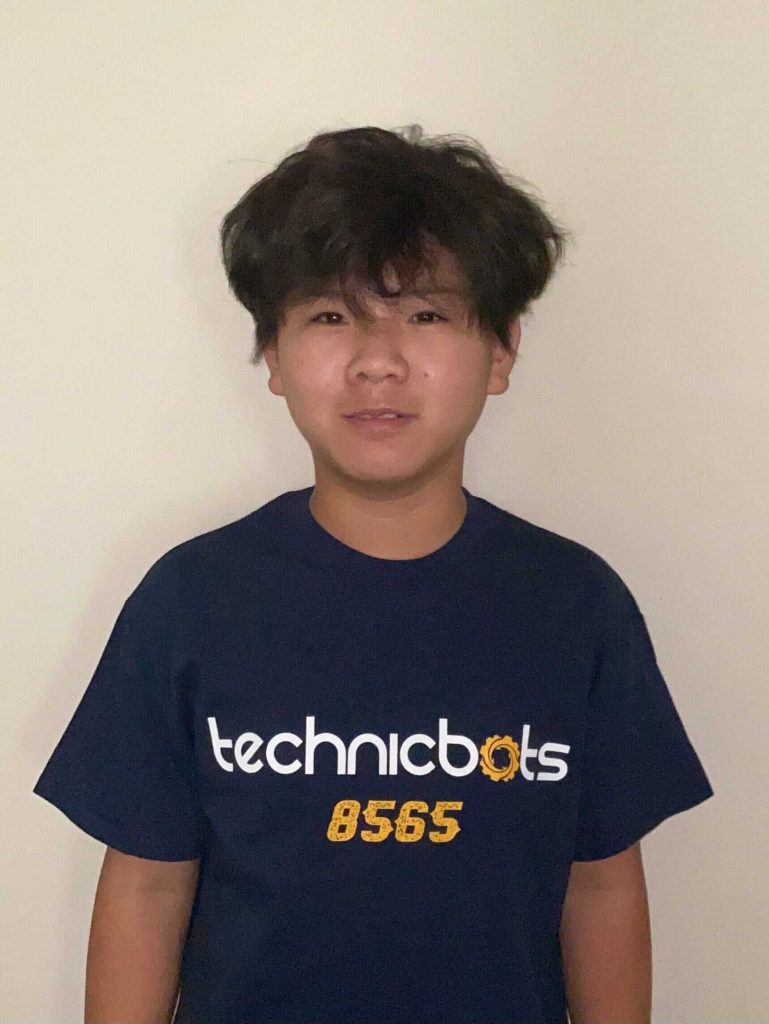 Kevin Qu
8th Grade
Apprentice in Hardware team
Mckamy Middle School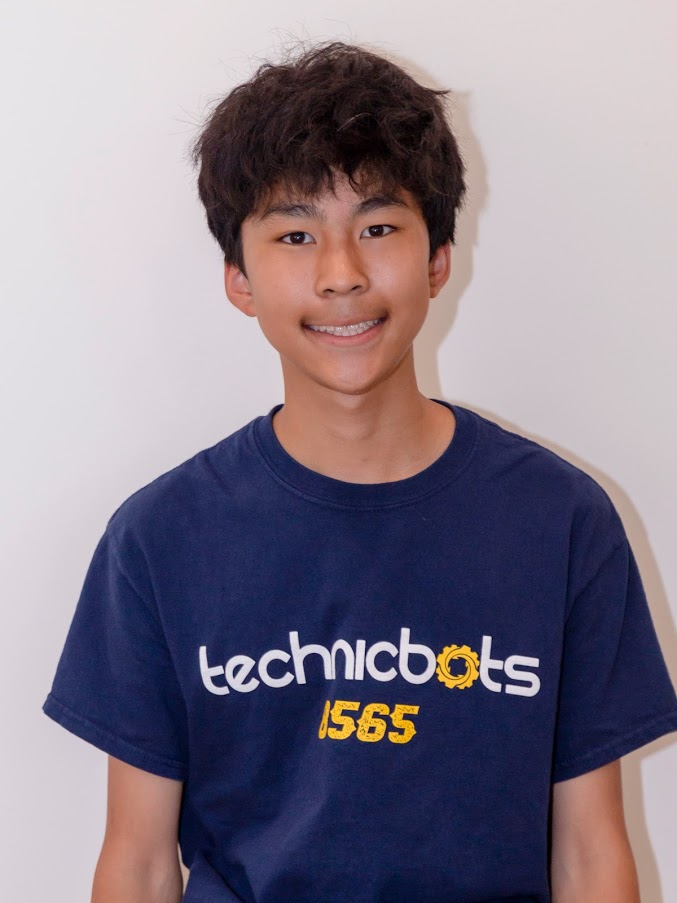 Max Fan
10th Grade
CAD Modeling Lead and Multimedia team
Lebanon Trail High School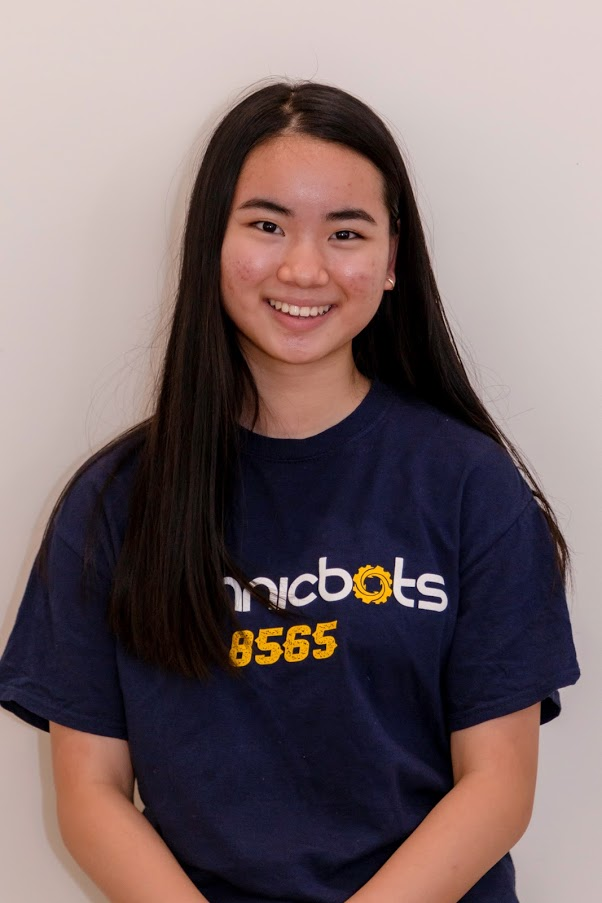 Melody Hu
10th Grade
Captain and Inspiration Notebook Manager
The Hockaday School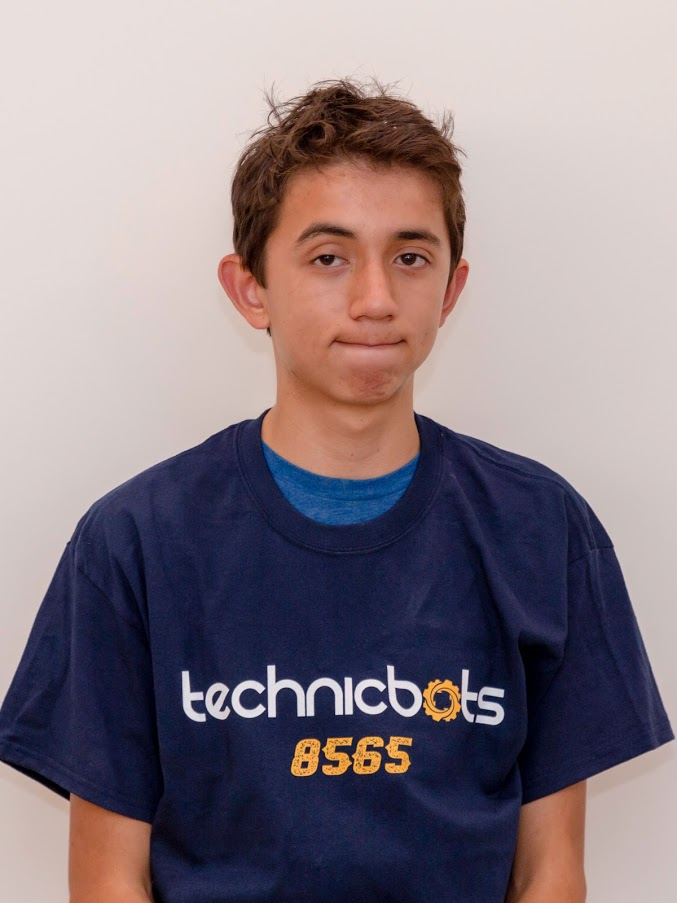 Otto Beall
10th Grade
Youth Mentor
Plano East Senior High School
Coach: Fang Wang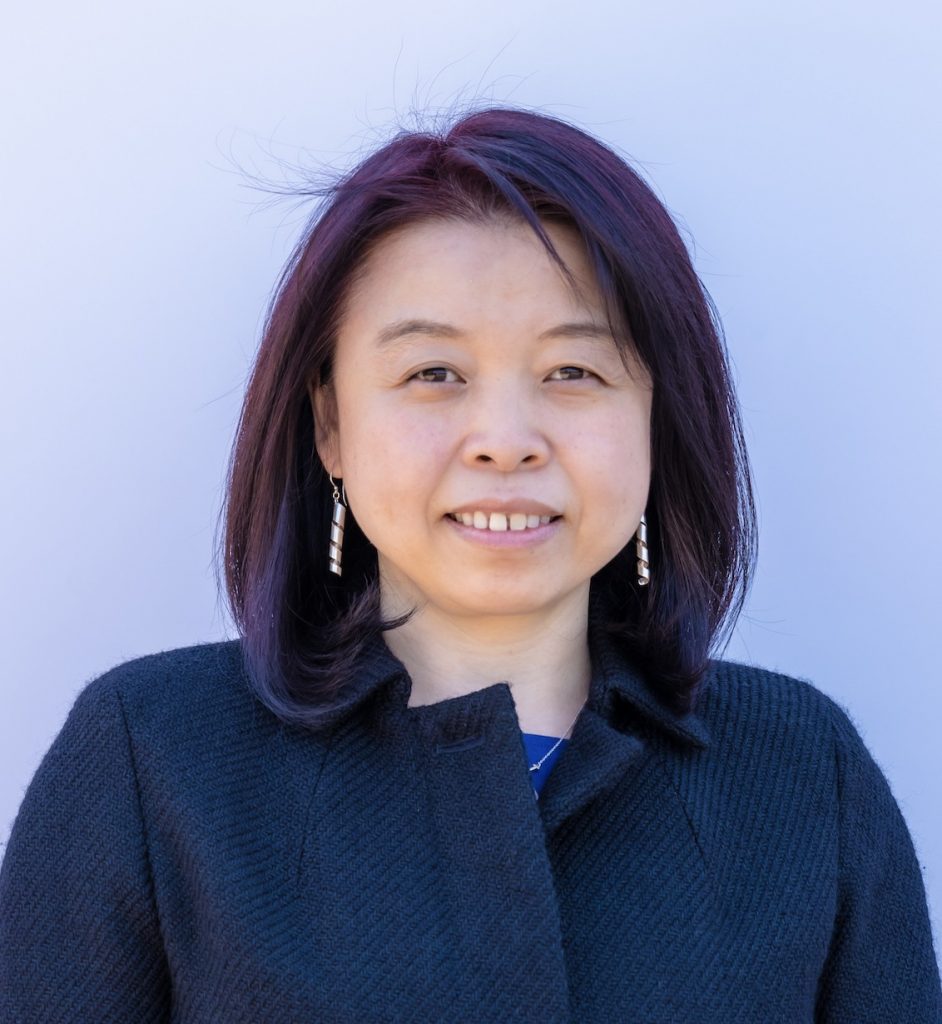 Dr. Fang Wang has been involved with FIRST Robotics program since 2009. She has been coaching two Jr. FLL Teams for a total of 4 years, coaching two FLL teams for a total of 7 years, and coaching FTC teams for 7 years. This year, she is excited to oversee 8 FIRST teams with the ACP Foundation (http://acp-foundation.org) outside of coaching TechnicBots. She is not only mentoring the teams on robotics, but also putting a great emphasis on teamwork and project management skills. She has supported many opportunities for the team to reach out to the community to help the team improve their communication, organization, and presentation skills, such as the Youth Robotics Fair, EV3 and FTC Summer camp, FTC workshop, FLL scrimmage, Joint Summer Projects with other FTC teams and mentoring other FIRST teams and Boys and Girls clubs. In past years, she led the team to break the world record in the Velocity Vortex season and become a semifinalist alliance captain at the 2017 Houston World Championship. Dr. Fang Wang is a senior software engineer with IBM Watson Health. She has been teaching robotics in the IBM sponsored GIGA WOT (Girls Inspired Greatly About World of Technology) summer camp for over 18 years. She is also a board member for ACP (Association of Chinese Professionals) Foundation for promoting youth STEM activities. She is the head of the FLL Explore teams, FLL Challenge teams and FTC team of ACP, responsible for coaching the rookie coaches and growing the coaching staff.
Our Alumni