It was a great honor for the Technicbots to represent Team USA at the 2022 FIRST Global Challenge in Geneva, Switzerland in October 2022. We were able to meet many teams and grateful to be a part of FIRST Global to help promote STEM across the world and inspire many teens just like us. A very big thank you to Ambassador Sheba Crocker of the US mission to the UN in Geneva and Mr. Paul Ryan, the 54th speaker of the US House of Representatives, for visiting us and supporting our efforts!
To our sponsors and donors: It gives all of us at the Technicbots team immense pleasure to give a big thank you for your dear support on our trip to Switzerland. With your help and contribution, we are able to travel abroad to compete in Geneva, Switzerland in October, representing Team USA. We are thrilled and excited to be a part of this competition and be given the opportunity to compete at our best due to your helping hand!
The team gives a big thank you to DIODES INCORPORATED for being our diamond, top-tier sponsor. They have provided us with a chance to dream and achieve our goals. Thank you once again for supporting our efforts!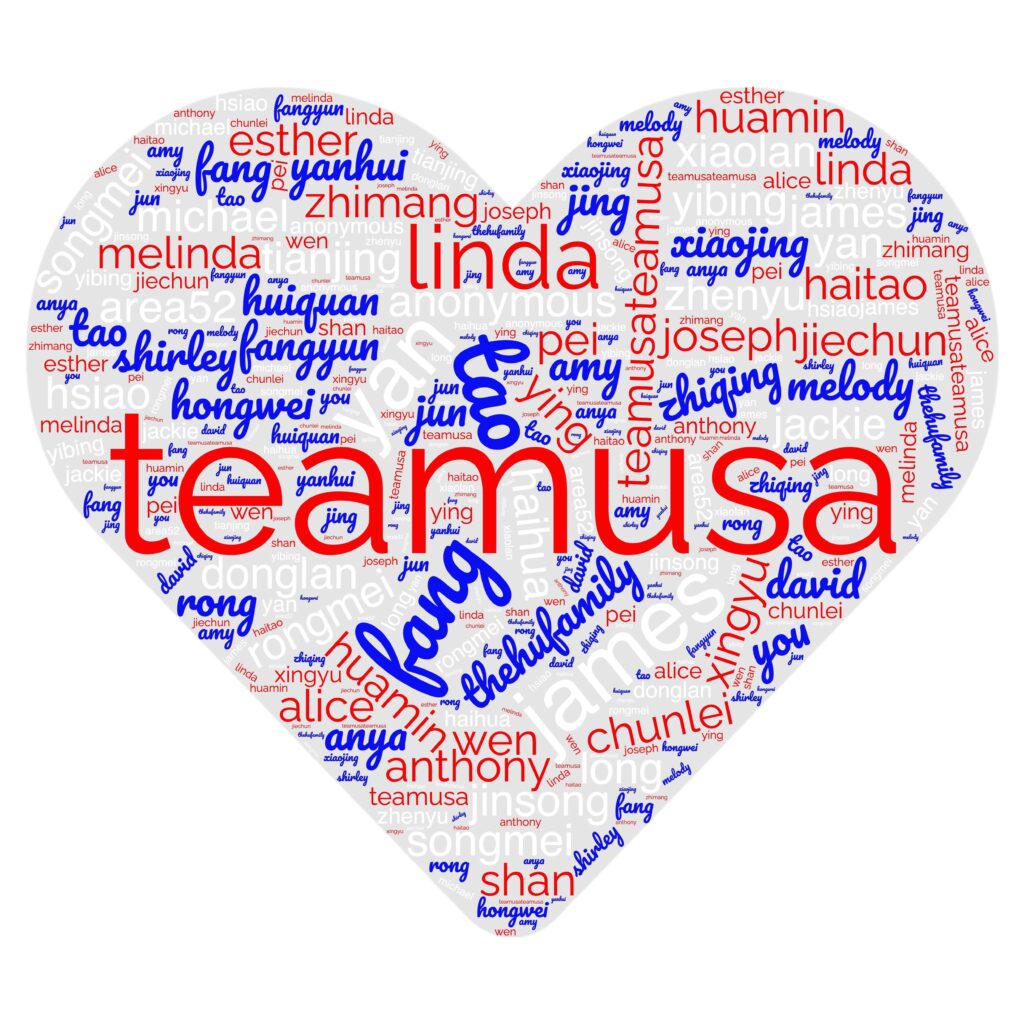 Sponsors + Donors:
| | |
| --- | --- |
| ACP Foundation | Jackie Tang |
| Dealmoon | James Fitch |
| DIODES Incorporated | Jiechun Liu |
| ENGVEST Group | Jing Wang |
| Ericsson | Jinsong Wang |
| F5 | Joseph Sun |
| Harbor Freight Tools | Jun Chen |
| The Home Depot | Linda Dunbar |
| IBM | Linda Li |
| Lowes | Long Ye |
| Microsoft | Lu Shen |
| NVIDIA | The Hu Family |
| Santander | Melinda Hu |
| Servocity | Melody Hu |
| SIEMENS | Michael Wang |
| SiriusXM | Patricia McVay |
| Taosha Inc. | Pei Huang |
| Tec Fulfullment Inc. | Peng Zhao |
| Texas Instruments | Renhong Lai |
| Xu's Math | Rong Zeng |
| Alice Tiedemann | Rongmei Zhang |
| Amy Chiu | Shirley Shu Xiang |
| Anonymous x10 | Songmei Wang |
| Anthony Wang | Tao H Chen |
| Anya McCarthy | Tao Kang |
| Chunlei Hao | Tianjing Jian |
| David Hu | Wen Chen |
| Donglan Xia | Xiaojing Zhang |
| Esther S Chow | Xiaolan Yi |
| Fang Wang | Xingyu Yang |
| Fang Xu | Yan Liu |
| Fangyun Liu | Yan Sun |
| FLL 40657 | Yanhui Li |
| FTC 18227 | Yibing Lin |
| Haihua Li | Ying Zhang |
| Haitao Wang | You Shan Zhou |
| Hongwei Gao | Zhenyu Zou |
| Hsiao Ping Huang | Zhimang Gu |
| Huamin Lin | Zhiqing Wang |
| Huiquan Sylvia Boll | |