Meet the Technicbots

We are the TechnicBots, FIRST Tech Challenge (FTC) team #8565 from Plano, Texas. We founded the team in 2009 and participated in Jr. FLL and FLL for five years and are now entering our eighth season competing in FTC. The TechnicBots team has constantly grown and changed, starting from 6 founding members and expanded now to a 15-member team. We are enthusiastic about engaging students with FIRST programs and robotics while also promoting STEM throughout our community. Our proudest robotics accomplishments include winning the Inspire Award, breaking the world record, and becoming the Franklin Division Finalist Alliance at World Championship during the Frenzy Freight season. We are also super excited for the FIRST team mentoring system that we built up in the past few years, where FTC teams help FLL Challenge teams and FLL Challenge teams help FLL Explore teams. In this regard, we also host many annual events to help FIRST teams move up the ladder. In 2021, we were the one of finalist teams for the worldwide FTC Innovation Challenge and became Team USA to compete for FIRST Global Challenge where we won the Gold medal of the Grand award "Discover and Recover Award" along with our alliance partner Team Zimbabwe. In 2022, we received the Inspire Award at the 2021-2022 FIRST World Championship (inducted into The Hall of Fame) and were selected to be Team USA at the 2022 FIRST Global Challenge in Geneva.
Getting to Know our Team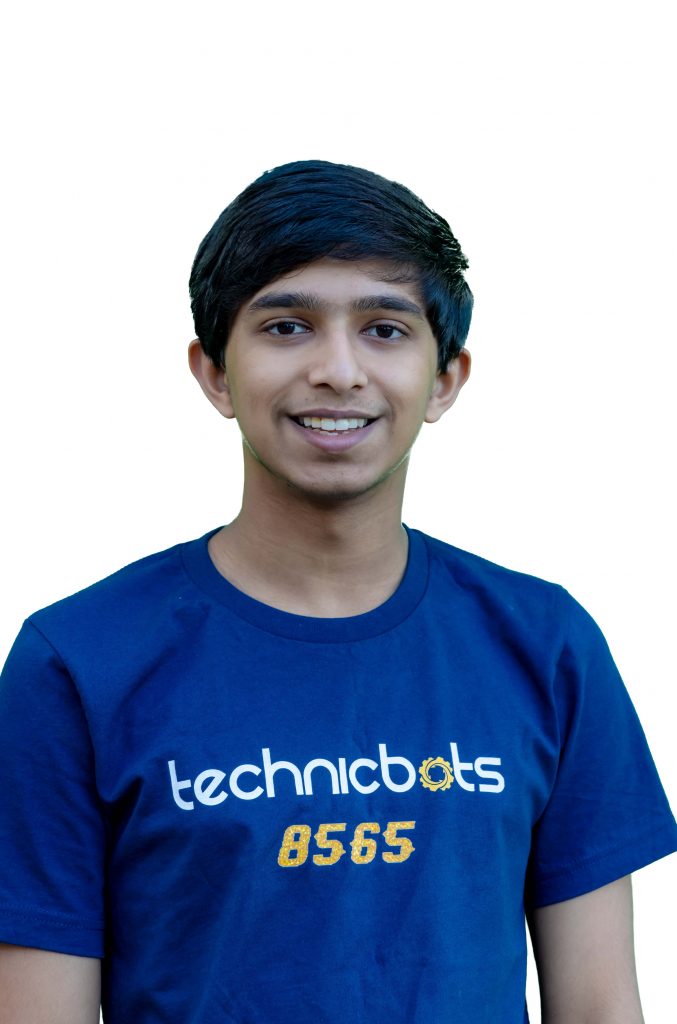 Hrithik Maniyambeth
12th Grade
Youth Mentor
Centennial High School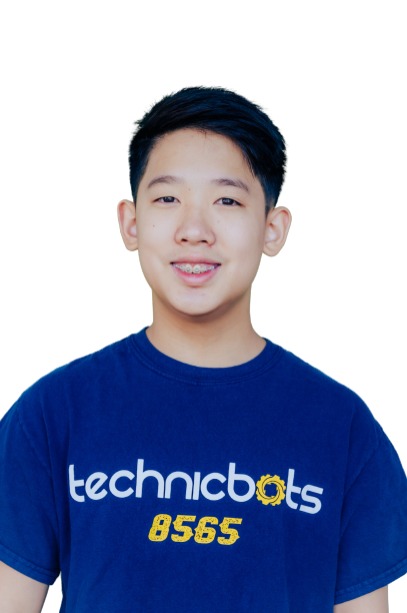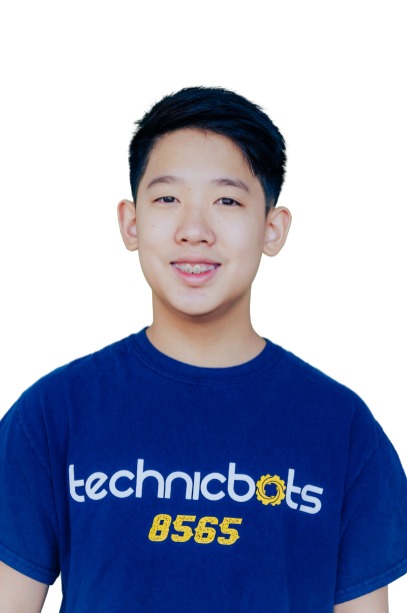 Joseph Sun
11th Grade
Engineering Co-Captain and Hardware Team
St Mark's School of Texas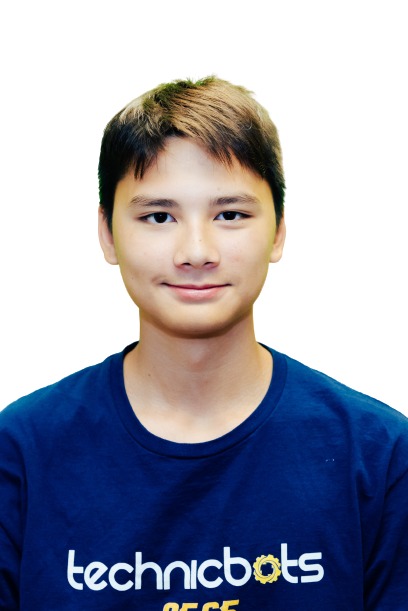 Daniel Tauhert
11th Grade
Engineering Captain and Hardware Team
Plano West Senior High School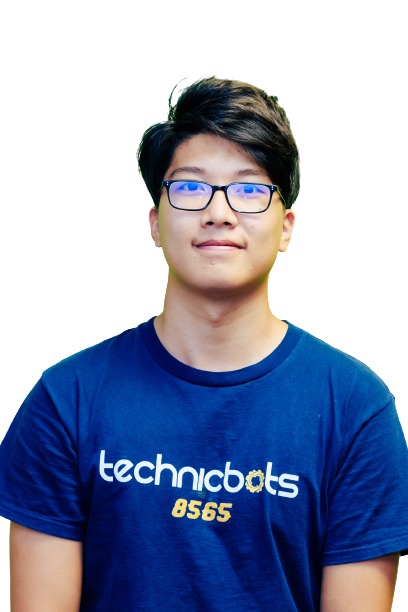 Shuopu Wang
11th Grade
Captain
Texas Academy of Mathematics and Science (TAMS)
---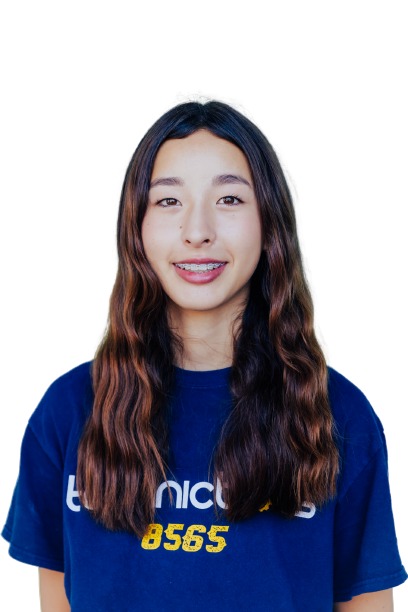 Jessica Boll
10th Grade
Outreach and Marketing Lead and Scouting Team
The Hockaday School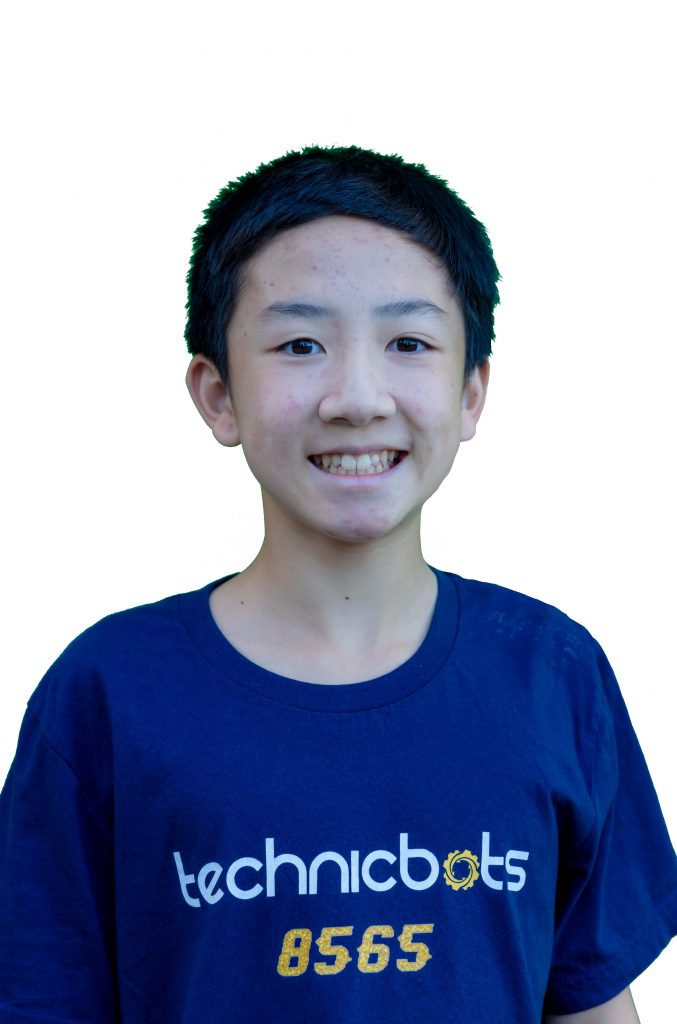 Isaac Chen
10th Grade
Scouting and Software Team
Jasper High School
---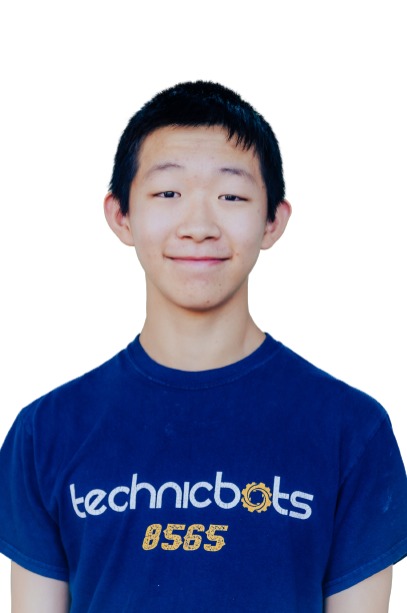 David Hu
10th Grade
Manufacturing and Safety Lead and Hardware Team
Highland Park High School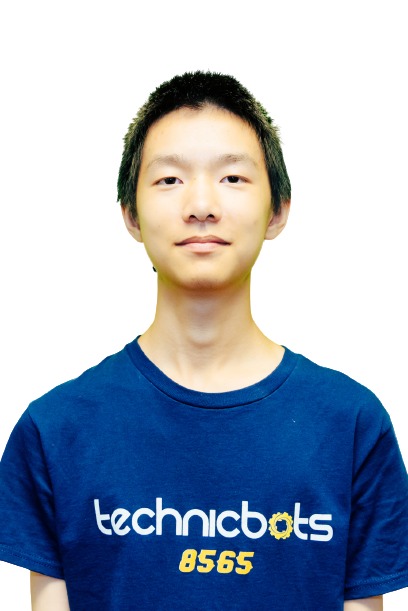 Jonas Li
10th Grade
Software Team Co-Lead
Jasper High School
---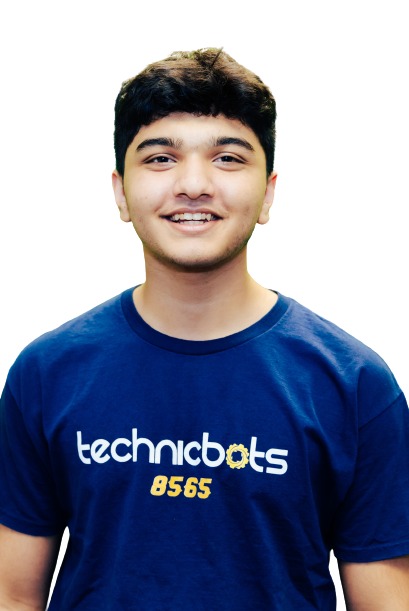 Ayaan Shankta
10th Grade
Lawyer and Hardware Team
Coppell High School
---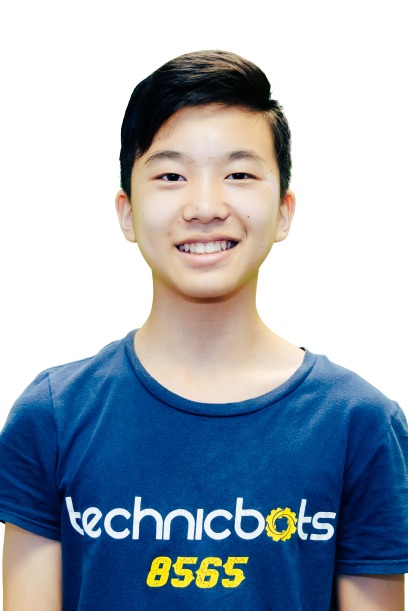 Ryan Xu
10th Grade 
Software Lead and Outreach and Marketing Team
Jasper High School
---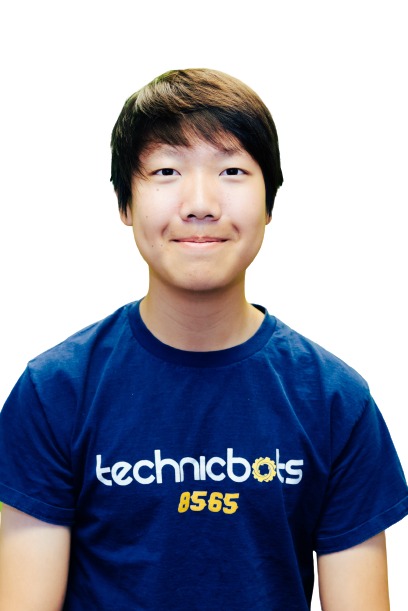 Victor Xu
10th Grade
CAD Modeling Lead and Hardware Team
Jasper High School
---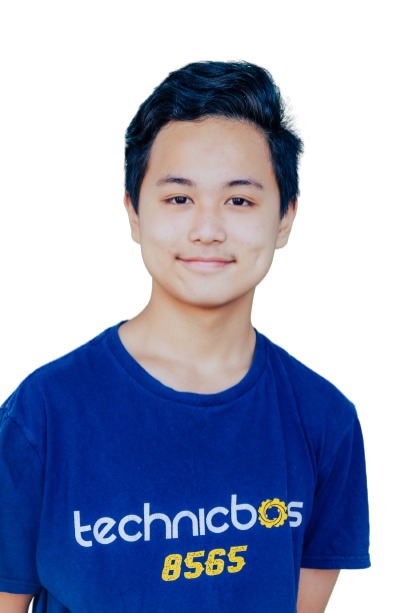 Andrew Ye
10th Grade 
Engineering Notebook Manager and Hardware Team
St Mark's School of Texas
---
Sophie Cho
9th Grade
Outreach and Marketing, Scouting, and Hardware Team
The Hockaday School
---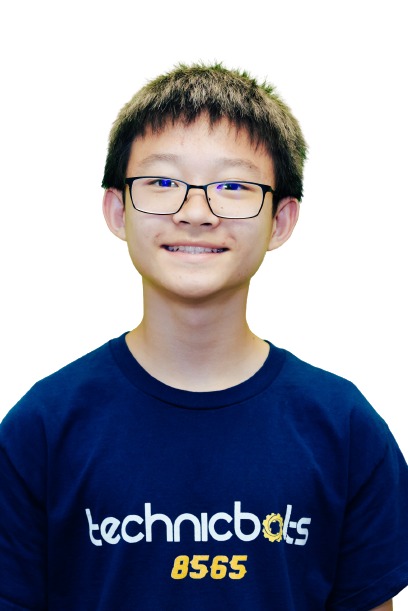 Nicholas Huang
9th Grade
Software Team
St Mark's School of Texas
Head Coach: Parvel (Zhu) Gu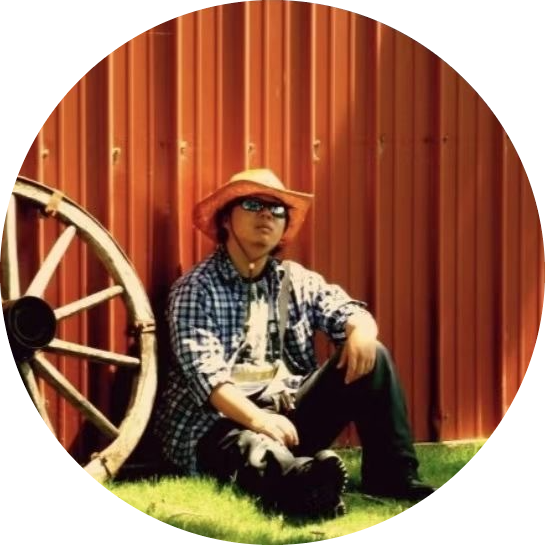 Mentor: Fang Wang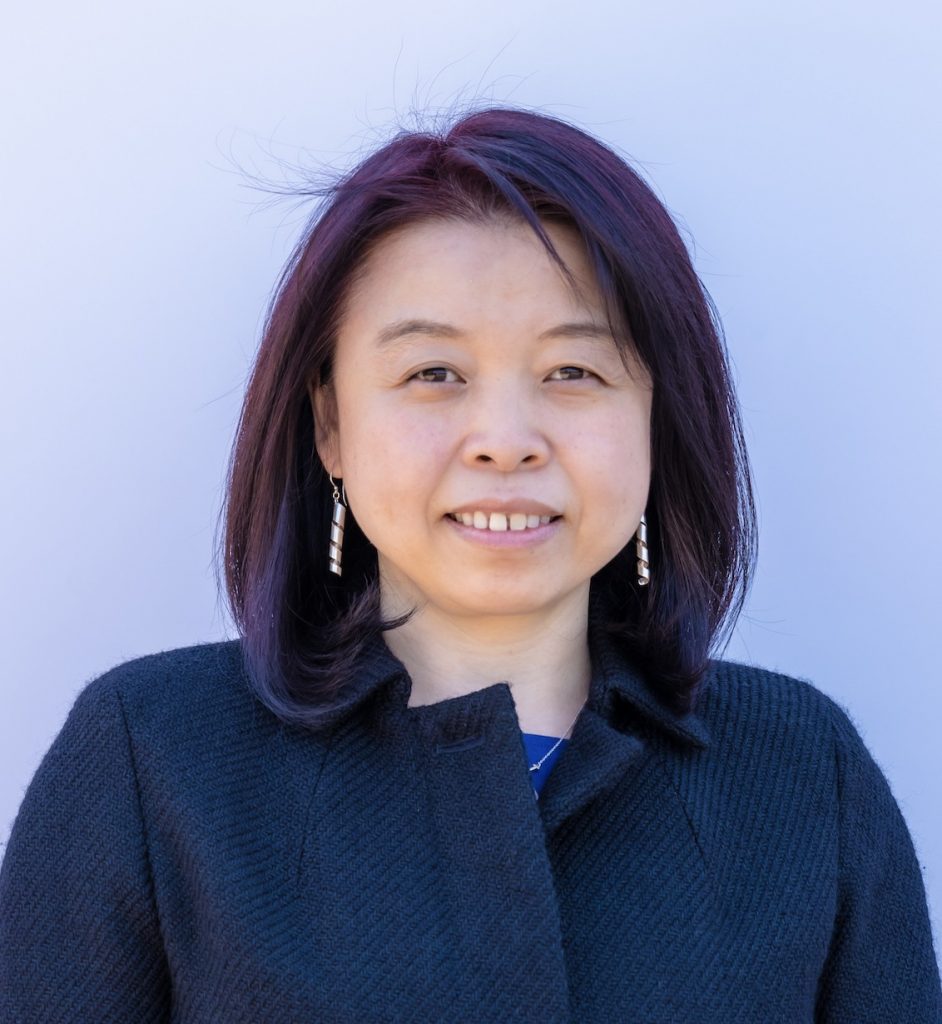 Dr. Fang Wang has been involved with FIRST Robotics programs since 2009. She has coached two Jr. FLL Teams for a total of 4 years, two FLL teams for a total of 7 years, and two FTC teams for a total of 9 years. This year, she is excited to oversee 13 FIRST Robotics teams with the ACP Foundation (http://acp-foundation.org) besides mentoring TechnicBots. She is not only mentoring the teams on robotics but also putting a great emphasis on teamwork and project management skills with both robotics work and community outreach activities. Dr. Fang Wang was a senior software engineer with IBM Watson Health and is now with Natera Inc. She has been teaching robotics in the IBM-sponsored GIGA WOT (Girls Inspired Greatly About World of Technology) summer camp for over 18 years. She is a Vice President for ACP (Association of Chinese Professionals) Foundation for promoting youth STEM activities. She is the head of the FLL Explore teams, FLL Challenge teams, and FTC teams of ACP, responsible for coaching the rookie coaches and growing the coaching staff.
Our Alumni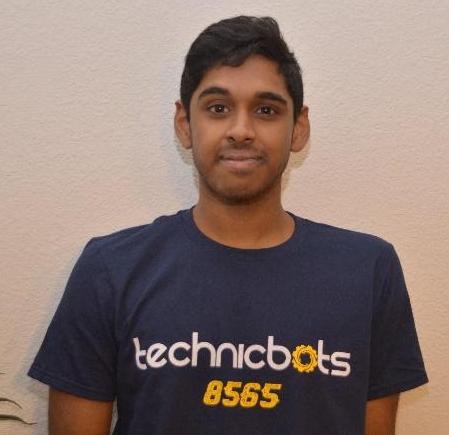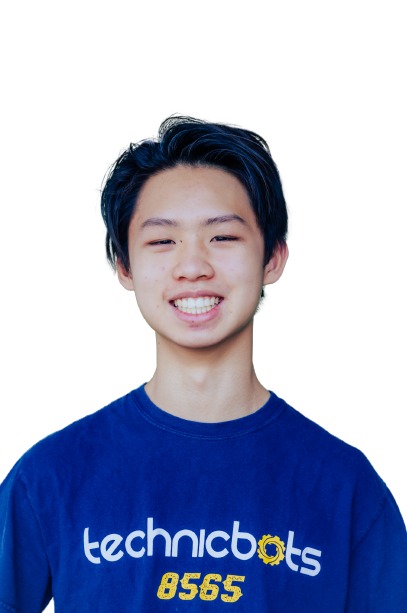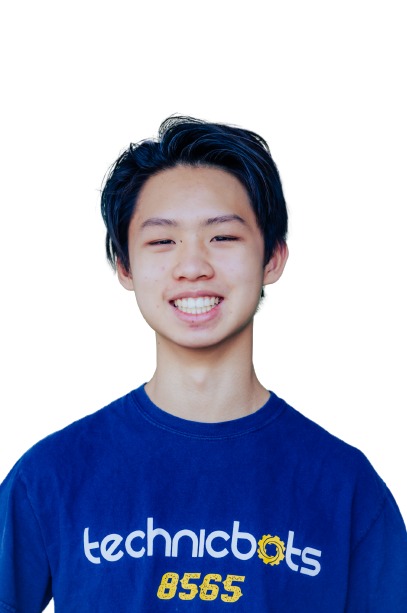 Anthony Wang
UT Austin Turing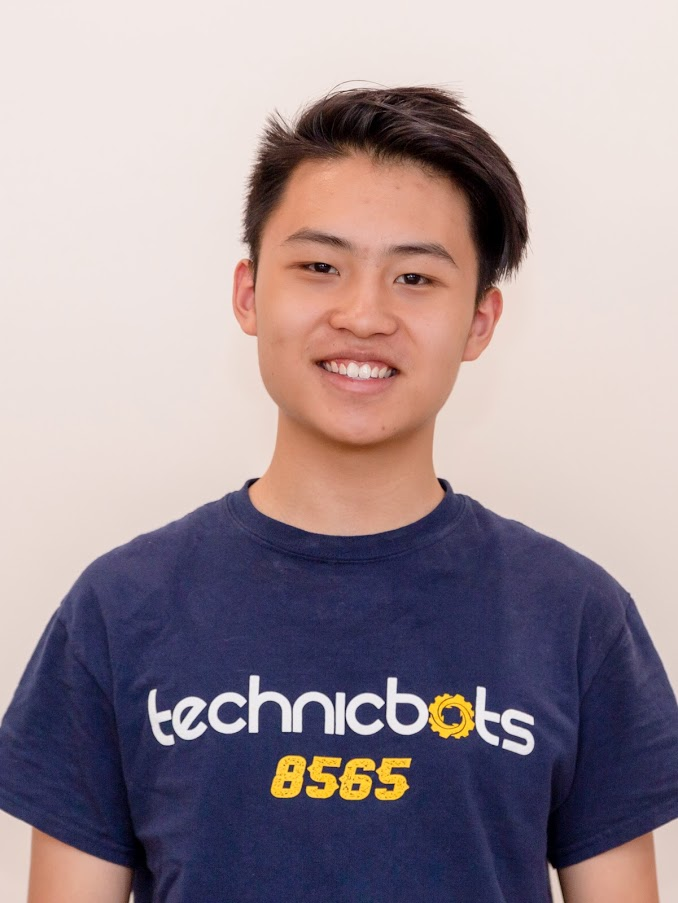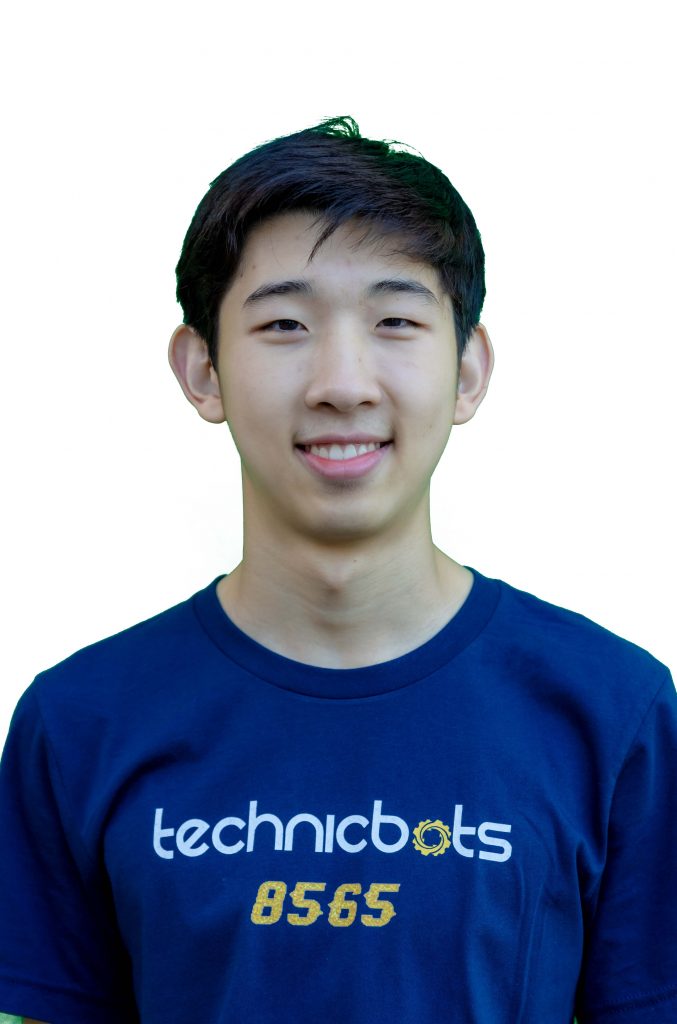 Champers Fu
UT Austin ECB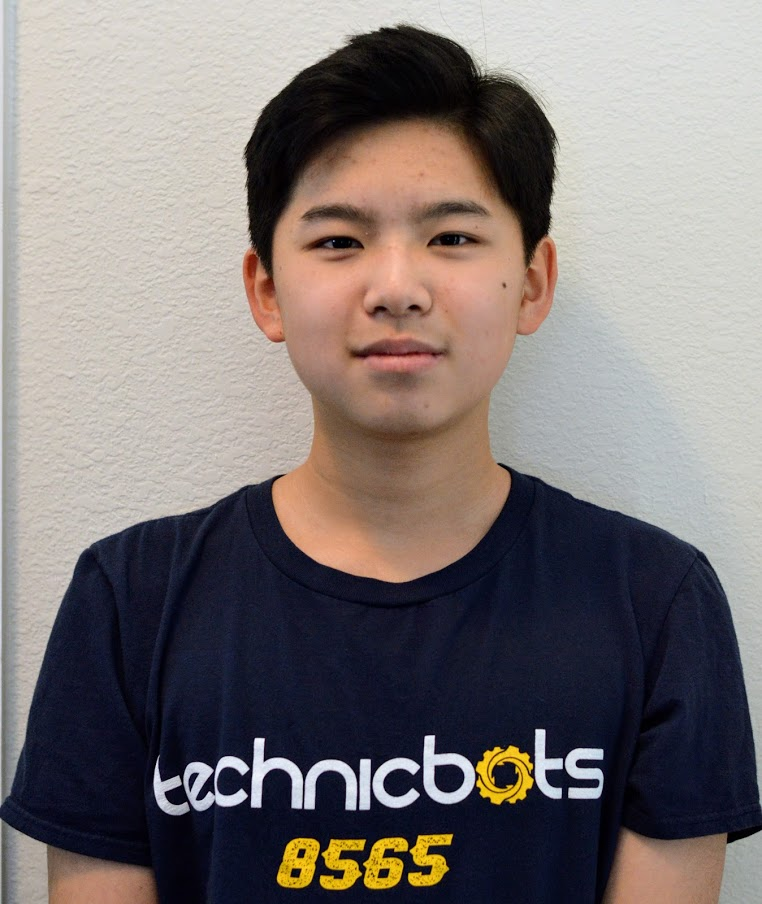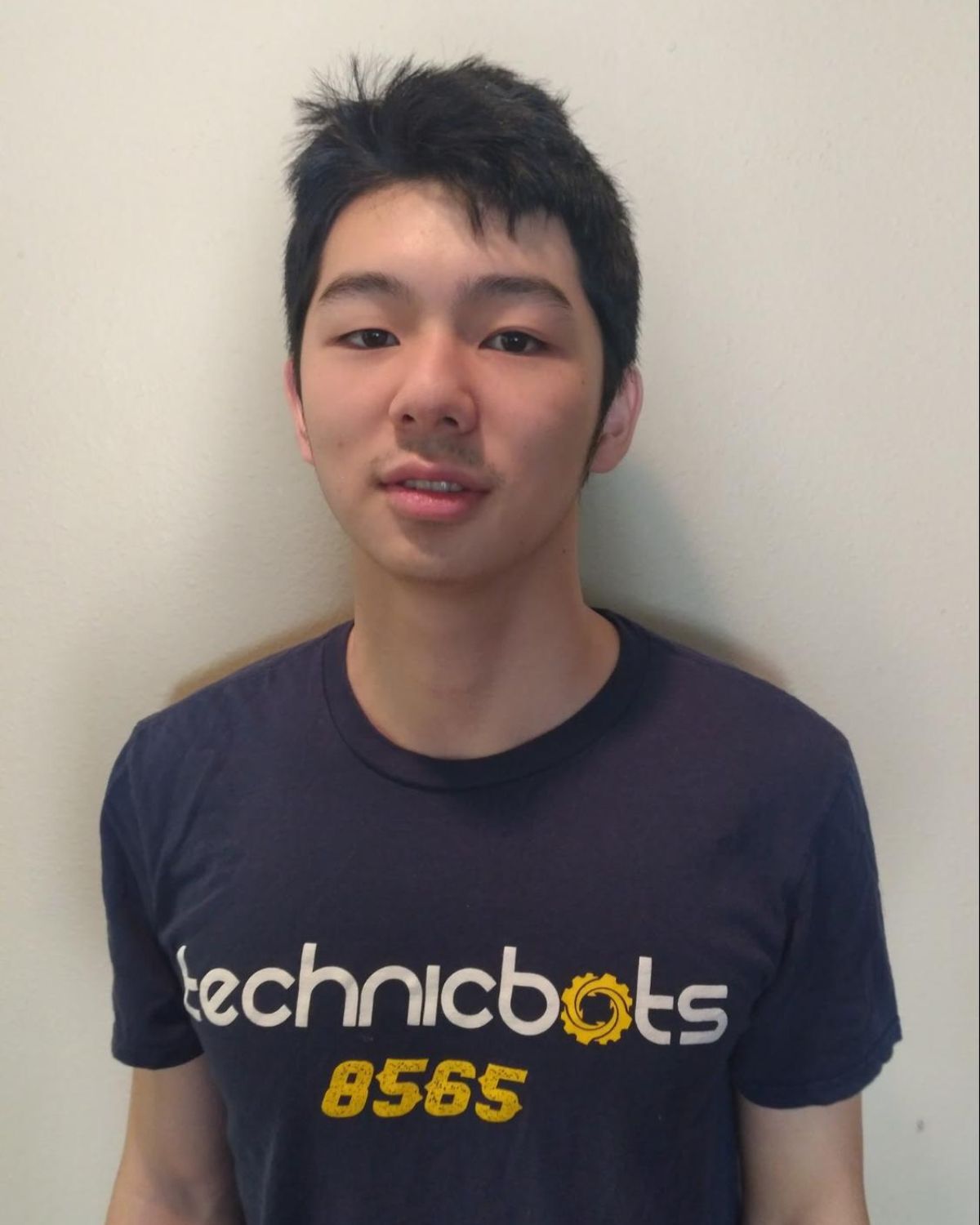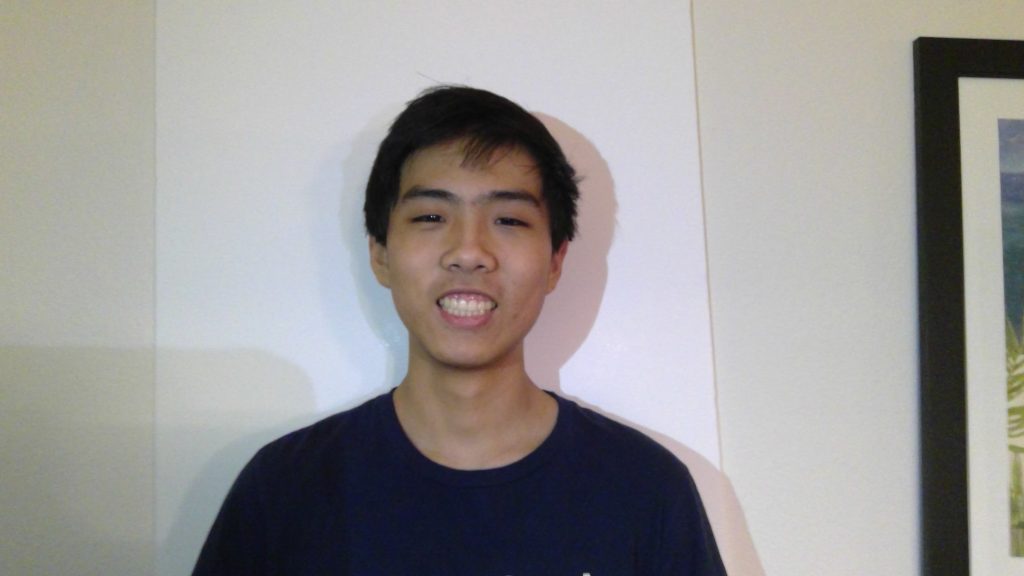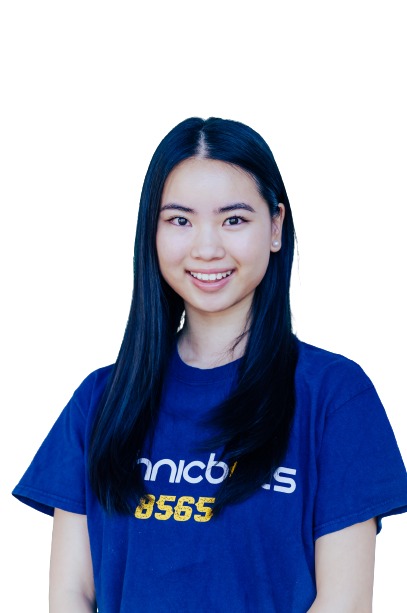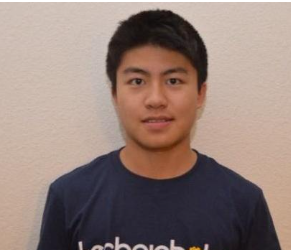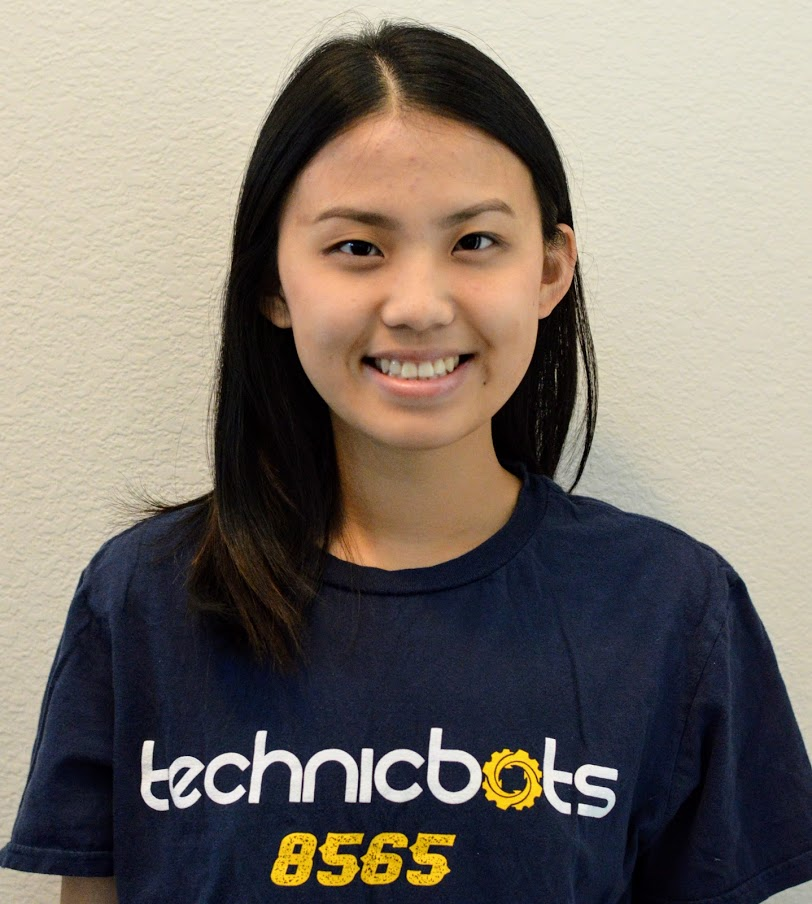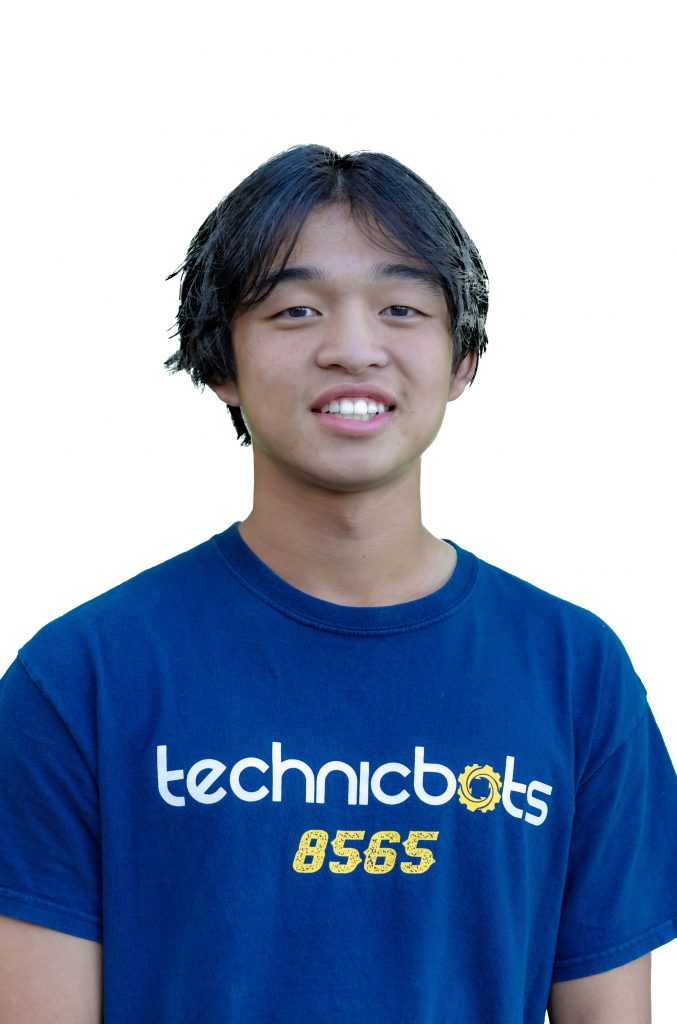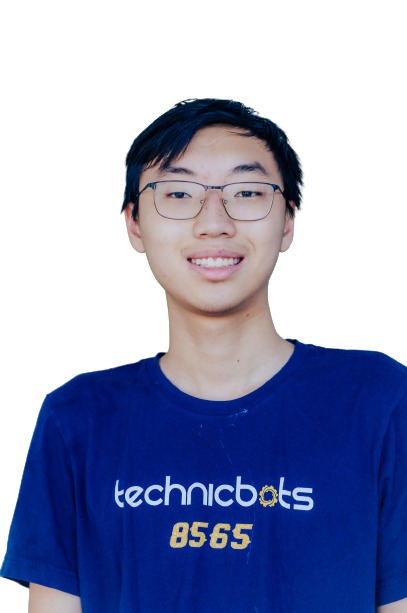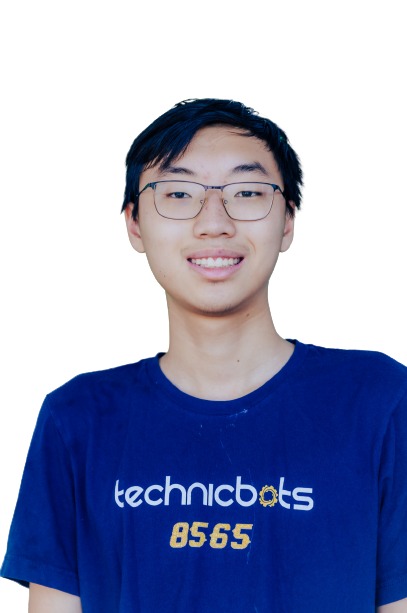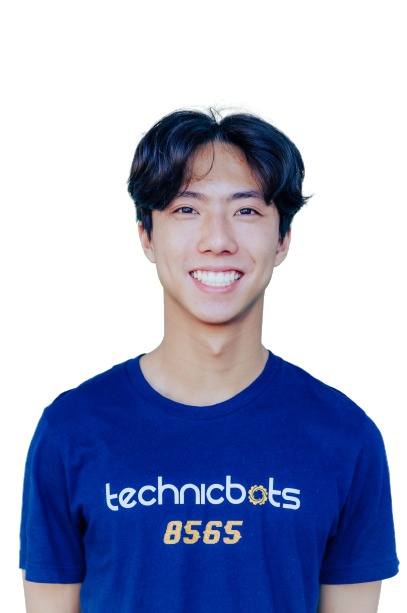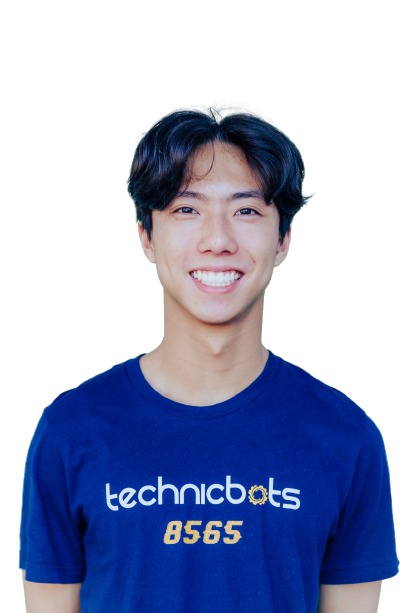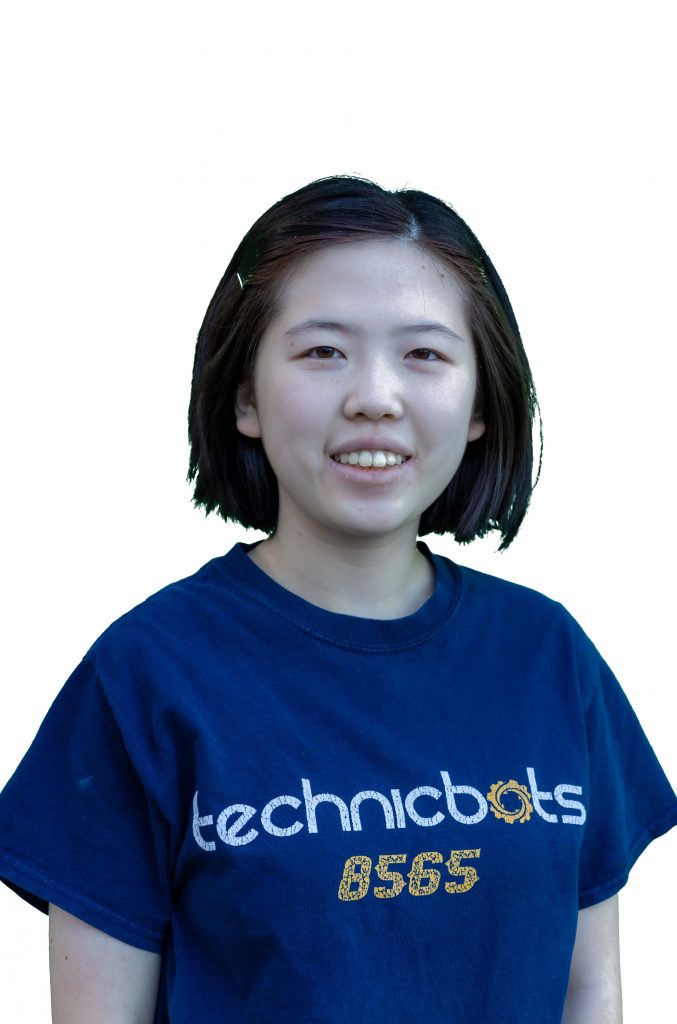 Ellen Sun
Olin College of Engineering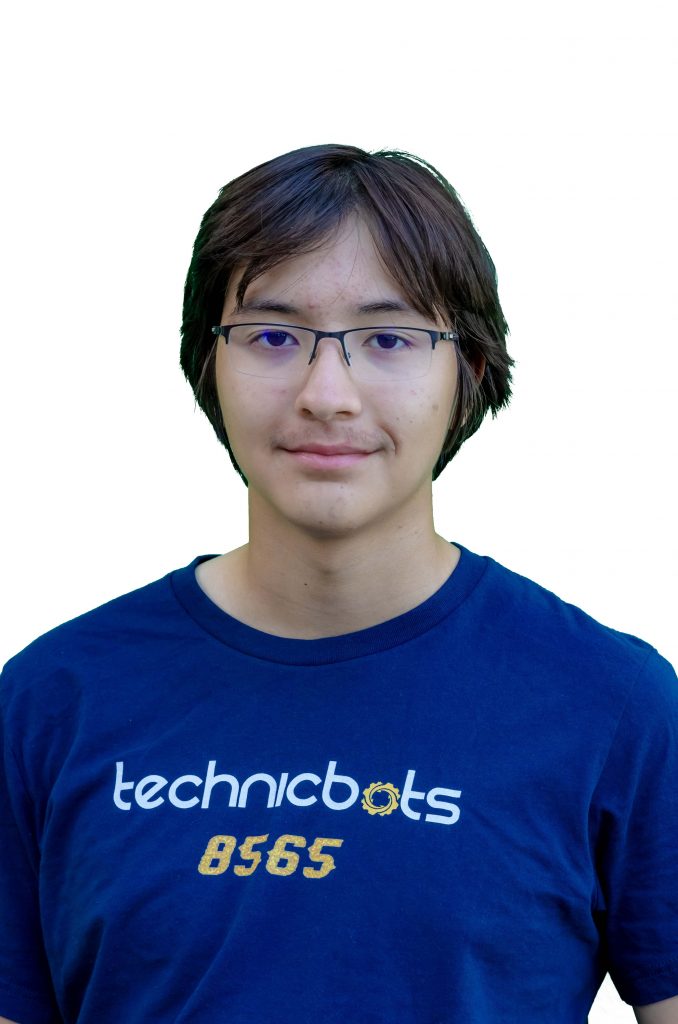 John Dunbar
UT Austin Turing